True Halogen Free High Reliability Alloy Solder Paste
SB6N58-HF350

Sn 3.5Ag 0.5Bi 6.0In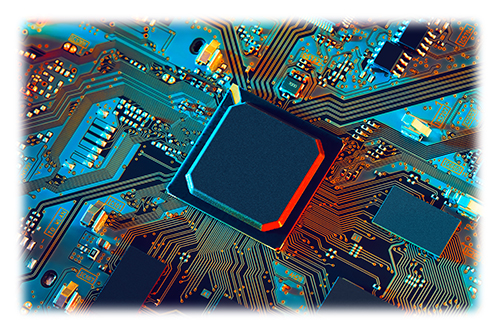 Highly thermal stress resistant
Halogen free (ROL0) by IPC J-STD-004B
Increasing demand for high thermal stress
For PCBs exposed to severe temperature fluctuation,
long term durable alloys are required to counter thermal cycling induced stress.

Solid solution strengthening in Sn phase
Indium does not form compound with Sn but replace the Sn atom (from solid solution).
As atomic radius of In is significantly larger than Sn, it generates strain in atomic structure
and prevent Sn atom dislocation.

Activator technique enables viscosity stability,
powerful wetting, and high SIR

Product Performance Table
Product Name

SB6N58-HF350
Product Category

Solder Paste
Composition

Sn 3.5Ag 0.5Bi 6.0In
Melting Point(℃)

202-210
Particle Size(μm)

20 - 38
Viscosity(Pa.s)

200
Flux Content(%)

11.0
Halide content(%)

0
Flux Type

ROL0